About Us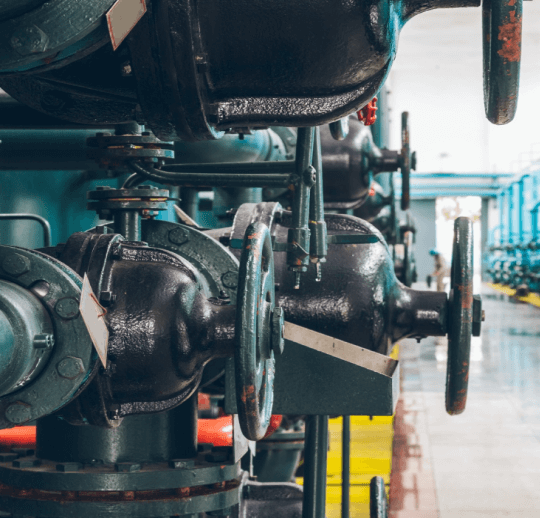 Mehta Brothers & Company, leading company in the business of marketing & selling Industrial Valves, Pipes, Pipe Fittings; located at Nagdevi, Mumbai – market of engineering products, established in 1945 and growing with steady development ever since.
An independent company, which is characterized by a high level of efficiency, always well stocked to meet all eventualities.
A company that is always on the lookout for products manufactured by companies that deploy the latest technological innovations that will be suitable to the success of the customers.
For over 70 years, we have stocked and distributed a comprehensive and formidable range of valves, pipe fittings, manufactured by reputed companies whose products are benchmarked for their superior engineering.
With our traditional strength and a strong presence across India, Mehta Brothers, is uniquely positioned to partner with your company, delivering quality products, on time, every time.